IT Custom Solutions

Built for Your Business
Managed IT Services help keep your employees productive, efficient and focused on meeting your customers' needs.
GloneTech provides the people, processes and technologies to support your IT environment — whether you have no IT team, a small team or full IT department.
GloneTech's scalable and agile solutions optimize technology for sustainable business growth and profitability, empowering you to go where you want to grow. Our talented, industry-diverse team of IT professionals and full-service suite of IT solutions are available 24/7/365 to ensure your success.
Our Manage IT Services
DESKTOP AS A SERVICE
Empower a Work-From-Anywhere Experience
Desktop-as-a-Service (DaaS) is the leading option for employees to work from anywhere. The right solution eliminates security risks, improves productivity and saves money. The hybrid workforce is here to stay, your teams need greater flexibility with less complexity and exposure.
Deliver Cloud Apps & Desktops On-Demand
DaaS securely delivers virtual apps and desktops from the cloud to any device at any location. A simple pay-as-you-go service, your adaptive workspace can be deployed quickly and effortlessly for a flexible workforce. Whether scaling up or scaling down, our turnkey service helps you monitor, manage and maintain desktops, laptops and workstations with:
99.999% uptime
A dedicated implementation team
Multi-devise access
Built-in security
The GloneTech Solution
GloneTech DaaS delivers one simple, integrated solution to accelerate your productivity, meeting the diverse technology needs and skill levels of your team.
Our Solution is :
Application & Operating System Agnostic
Apple/IOS Apps & Desktop
Windows Apps & Desktop
Linux Apps & Desktop
Turnkey
Remote Access
High Performance
Flexible Billing
DISASTER RECOVERY & BACKUP
Reduce Risk and Avoid Downtime
A data disaster could set your company back, indefinitely. Safeguard your irreplaceable data and ensure business continuity with comprehensive policies, tools and backup procedures. From cyberattacks to hardware failure, natural disaster and human error, GloneTech's Backup and Disaster Recovery solution ensures smooth recovery while protecting diverse environments and workloads.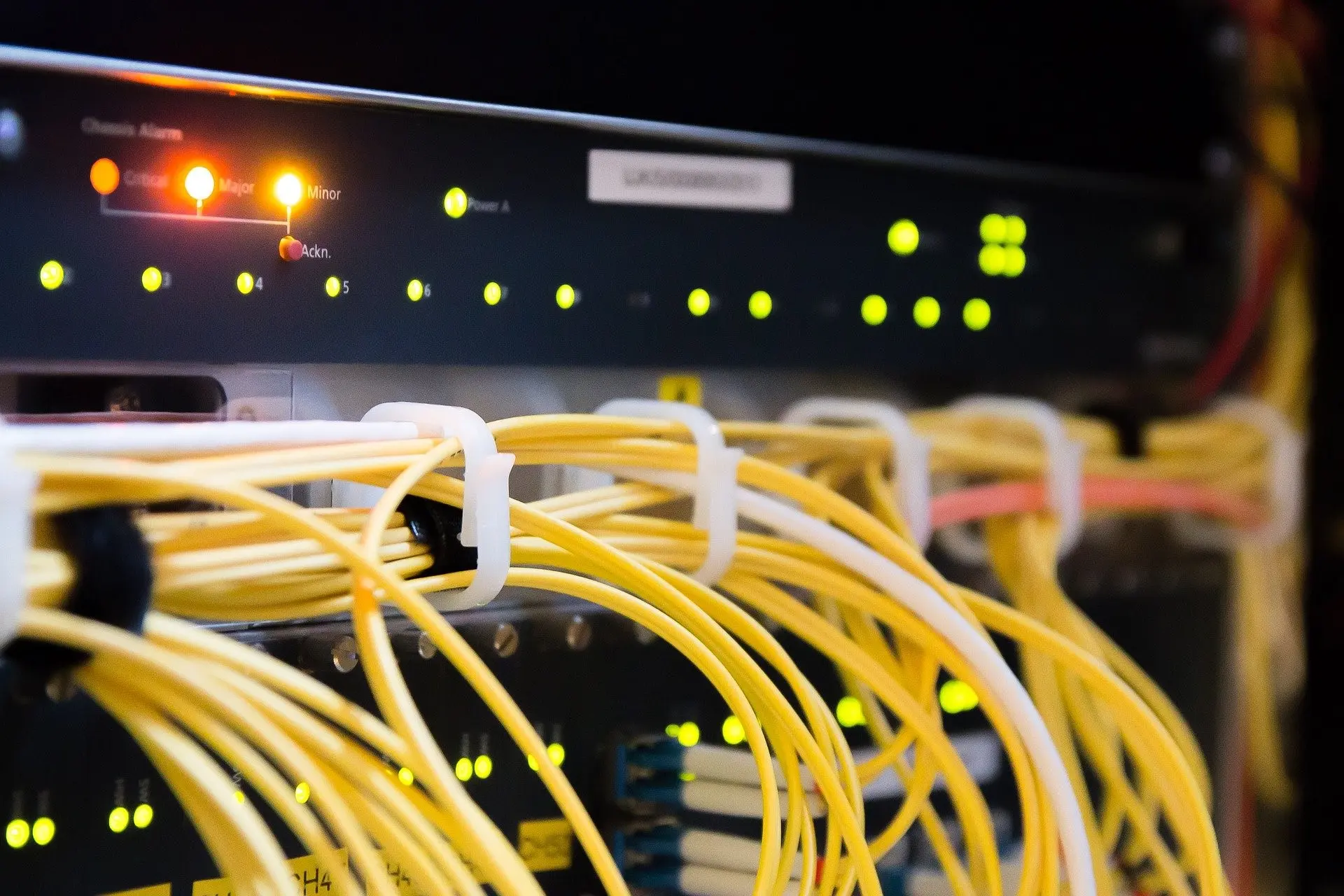 Automated Backup & 24/7 Peace of Mind
Upgrading to an automated backup and recovery system improves operations while future-proofing your success:
Save 90% of time spent on manual processes
Meet regulatory standards with on-premise and offsite data backups
Offload day-to-day data management to GloneTech 24/7 Network Operations Center
Modernize and scale for cloud, hybrid or on-premises solutions
Protect your business from ransomware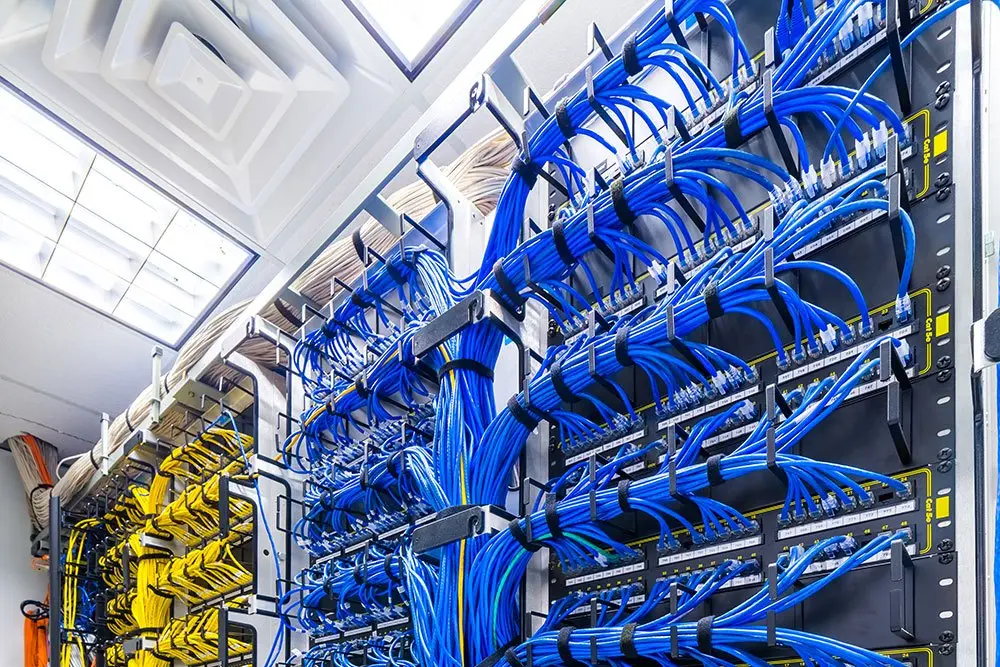 The Upside of Less Downtime
Don't let a data disaster strike. Protect your brand, increase productivity, drive revenue and keep customers happy with one GloneTech solution. Powered by more than 250,000 servers around the globe, we ensure your operations run smoothly.​​
Security where your employees collaborate: The most robust coverage for Office 365 (including SharePoint and Teams), G Suite and more.
Consistency for business continuity: Consistent backups of critical data with quick and easy recall post-disaster.
Round-the-clock monitoring for immediate data corruption repair.
Multiple cloud storage options with pooled, fixed and long-term storage options.
Your Security is Our Priority
Cyberthreats impact every business. In the ever-evolving digital world, ransomware, malware, phishing, social engineering and security breaches are an everyday occurrence. GloneTech helps you identify, assess and resolve cybersecurity threats and risks — before they occur.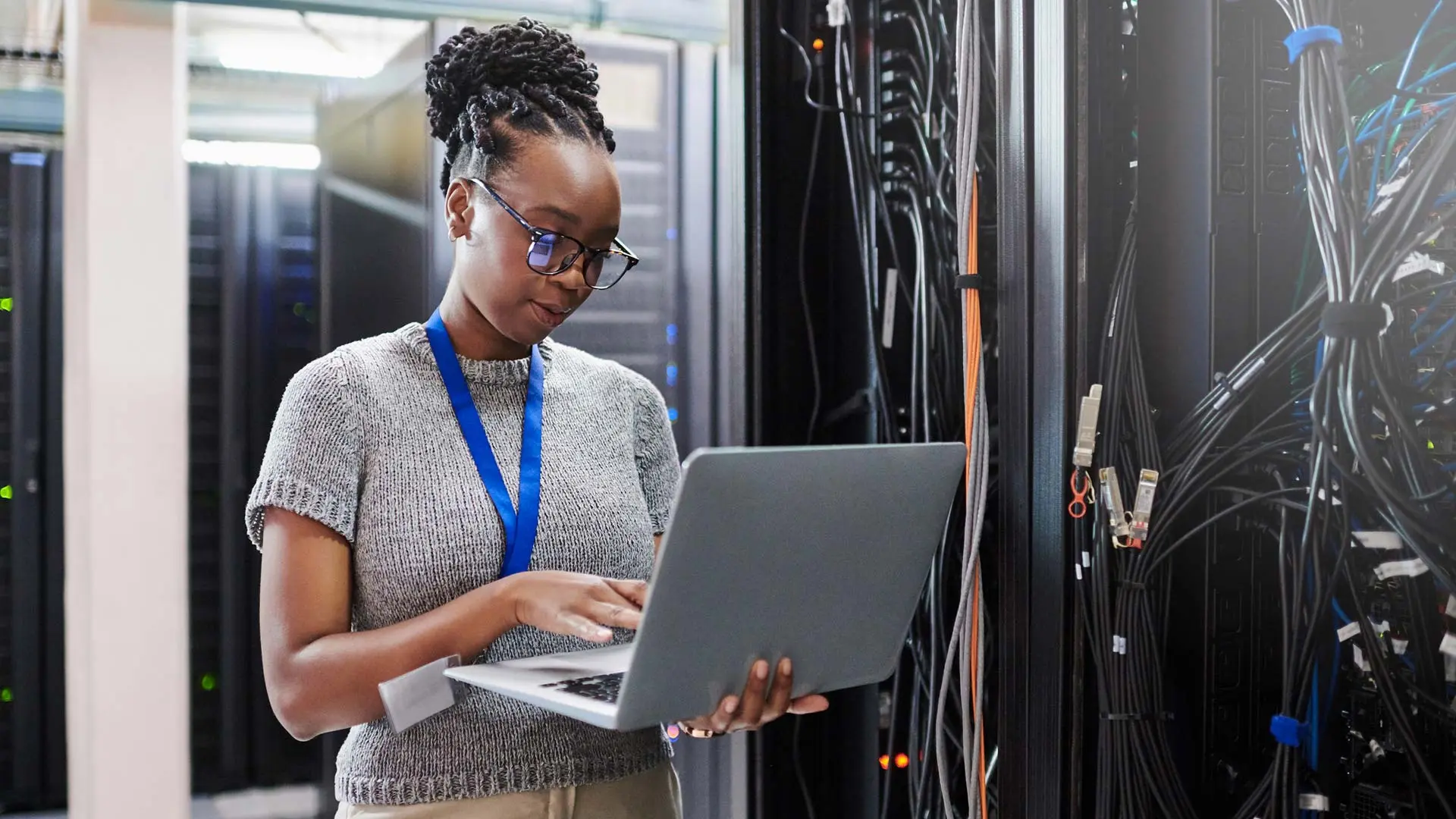 Get Clear Insight into Your Security Gaps
Cyber crime costs organizations $2.9 million every minute, and major businesses lose $25 per minute as a result of data breaches, according to RiskIQ research. IBM research found that it takes 280 days to discover and contain the average cyberattack, while the average attack costs $3.86 million. How safe are you?
Reliable Solutions to Protect Your Business
There is no one-size-fits-all solution when preparing for the possibility of attack. GloneTech customizes your cybersecurity plan to cover your unique vulnerabilities and protection needs. We can serve as your in-house security operations center, replace outdated antivirus software or conduct an internal and external vulnerability scan to improve and scale current operations.​​
24/7 security operations center
Breech detection
Domain breech monitoring
Ransomware protection
Patching & endpoint protection
Incident response
Governance compliance
Behavioral management
Real-time security analytics
Automated monitoring of compliance standards
Identify vulnerabilities inside & outside of your network
ON-DEMAND IT HELP DESK
Frustration-Free IT
Whether business hours or after hours, we've got you covered 24/7. Our team of experts help transform business operations by maintaining critical applications while enabling collaboration and innovation to modernize your IT infrastructure.
Why Outsource IT Help?
Don't waste time on technology failures and inefficiencies. An outsourced IT Help Desk alleviates time-consuming tasks to free up your in-house technicians for more mission critical work. Our rapid response remote team ensures 24/7/365 coverage for backup, recovery, cloud and security.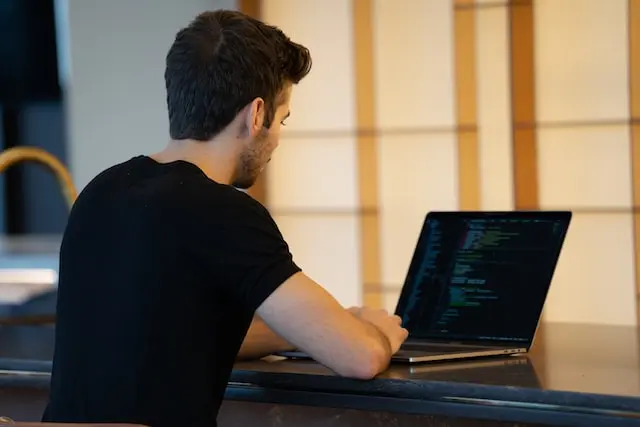 Scale Your Support
GloneTech's customizable IT Help Desk specializes in 24 different certifications to support multiple industries. We scale and configure to deliver the level of support you need.​​
Email recovery
Install system updates
Wireless network installation
Troubleshooting
Software installation and support
Printer installation
User account management
Permission requirements
Password issue
Customer triaging of tickets & proactive alerting
New hardware installation and configuration
VoIP services
Servers, network and infrastructure
Web-based portal
Ticket-based workflow
Seamless on-demand phone, chat & email support
Level I, II and III technicians specialized in Healthcare, Legal, Insurance, IT & Manufacturing
REMOTE MANAGEMENT AND MONITORING
Protect Your Devices, Systems & Networks
Ensure your data is protected and your employees are efficient. Is your team wasting time with mundane tasks each day? Are your computers slow and systems lagging? We'll monitor and manage your network and devices to boost productivity and employee satisfaction.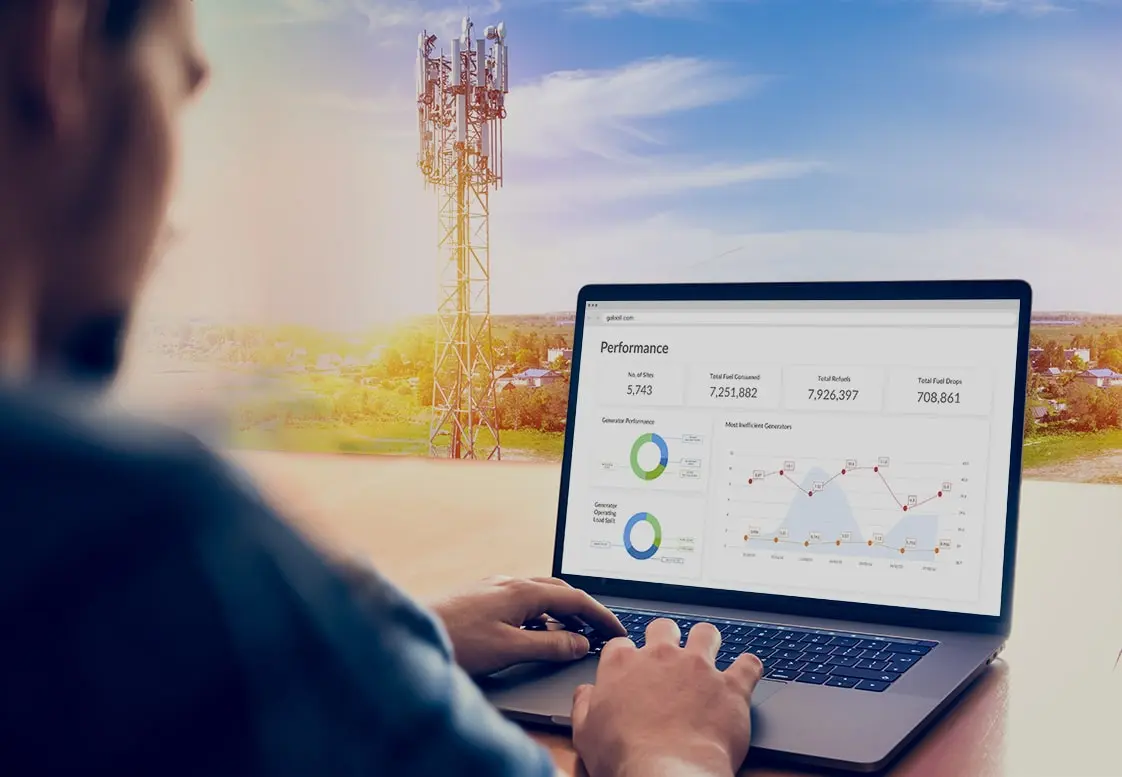 Keep Your IT Environment Healthy
From antivirus monitoring to performance checks across all servers, network devices and workstations, remote monitoring and management ensures the operational integrity of your systems. GloneTech's proactive maintenance reduces operational costs and fixes issues without disrupting employees or causing downtime.
Engaged Teams are More Productive Teams
Real-time monitoring and management keep your devices running smoothly and frustration free for employees. We'll manage your IT infrastructure so your teams stay focused on work.​​
Software installation
Windows, MAC & mobile support
24/7 device monitoring & alerts from Help Desk
emote restart of services & low disk space cleanup
Performance & preventive maintenance reports
utomated patching/updates with flexible installation & optional reboot
Webroot antivirus
Anti-ransomware
Hardware & software audits
Malwarebytes anti-malware pro software
AV scans
24/7 device monitoring
Antivirus management
Self-help center
HOSTING & SOFTWARE DEVELOPMENT
Custom Made for Your Success
Achieve mission-critical goals with the right software solution. Partner with a team who understands your vision, business complexities, customer needs and nuances of day-to-day operations. We design and build solutions that align with your systems and processes.
A Better Approach to Software Solutions
Collaboration is key in driving results. GloneTech is your dedicated partner guiding each phase of the software development journey.
Start with Your Vision
Through discovery and strategizing, we hear your needs, goals and challenges. We'll evaluate existing systems to better understand pain points and opportunities — or we'll build the right solution from scratch.
Design for Unique Users
Your users have unique desires and needs. We ensure their journey is simple, fast and enjoyable. Our team of expert UX (user experience) and UI (user interface) designers create easy-to-navigate experiences focused on customer satisfaction.
Develop Custom Solutions
Custom coded with reliable architecture, we deliver software tailored to your needs and goals. Our industry expertise gives you a competitive advantage to get ahead of the rest.
Test for Success
Rigorous internal and beta testing ensures your system is running smoothly prior to launch.
Grow with You
Your GloneTech solution can smoothly expand and iterate as your company grows. We offer ongoing analysis, consultation and the opportunity to add new features and enhancements to meet growing demand.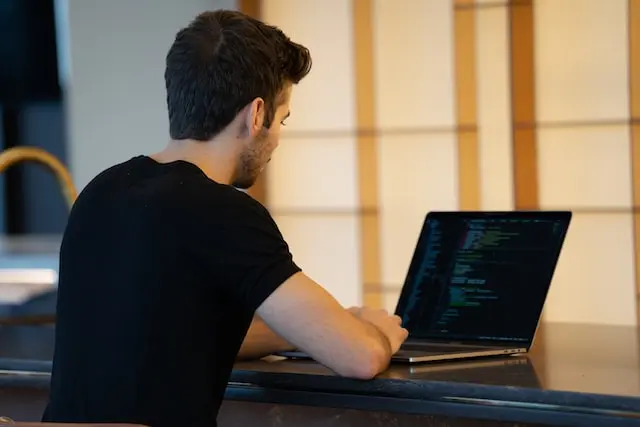 What can We Create for You?
web development
API development or integrations
Graphic Designing
Digital Marketing